Thank you for your interest in working at Mountain Camp this summer. APPLICATIONS for the 2024 Summer are OPEN! Please review our Positions and Compensation page before applying, and allow at least 1 week for us to respond to your application. (Office Closed: Dec 22nd-Jan 5th)
Please contact [email protected] anytime in the process with questions.
If this will be your first year working at Mountain Camp, you will complete the short Staff Interest Form, and we will be in touch with next steps.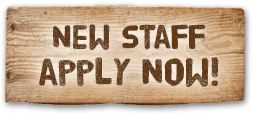 If you have worked at Mountain Camp before, please navigate to the Returning Staff Application. If you are interested in applying for a Coordinator, Camper/Counselor Support Team (CCST), or Nanny Position, you must fill out the Addendum IN ADDITION to the Returning Staff Application.